Get In Touch With an Expert
Address
1st Floor, Plot No. 10/4, STPI IT Park, Gayatri Nagar, Nagpur – 440022
We are happy to help you . Do visit our office or contact us.
"Power is Gained By Sharing
Your Knowledge, Not Hoarding it"
Address
1st Floor, Plot No. 10/4, STPI IT Park, Gayatri Nagar, Nagpur – 440025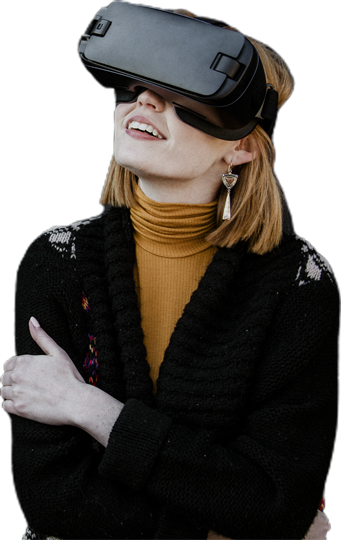 Consult For More Enquiry with
Nagpur IT

Training
You can visit our training institute so that our experts can help you choose the right course for you depending on your aptitude and interest.