Nagpur IT is the number #1 training institute in Nagpur which provides the best training for student in the IT Industry.
Python Classes
Timing : 10:30 AM to 11:30 PM
C & C++ Classes
Timing : 5:30 PM to 6:30 PM
MERN Classes
Timing : 11:30 AM to 12:30 PM
MERN Classes
Timing : 6:30 PM to 7:30 PM
MERN Classes
Timing : 4:00 PM to 5:30 PM
MERN Classes
Timing : 7:30 PM to 8:30 PM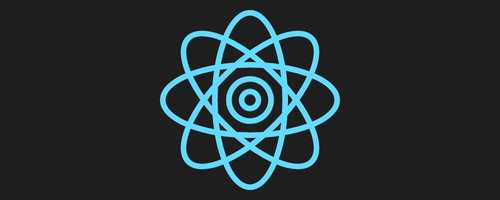 Dive in and learn React.js from scratch! Learn Reactjs, Hooks, Redux, React Routing, Animations, Next.js and way more!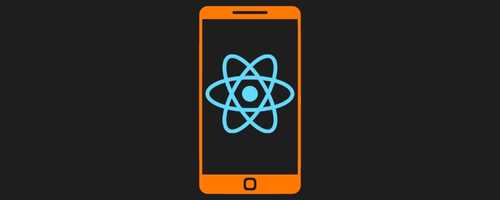 React Native
Use React Native and your React knowledge to build native iOS and Android Apps – incl. Push Notifications, Hooks, Redux
MERN
MERN Stack includes both

back-end

and

front-end

components and allows you to use only one programming language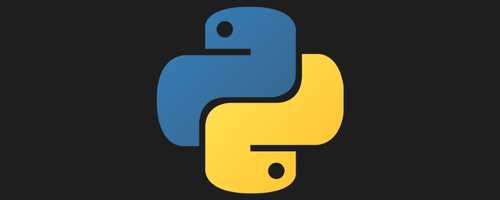 Python
Learn Python like a Professional Start from the basics and go all the way to creating your own applications and games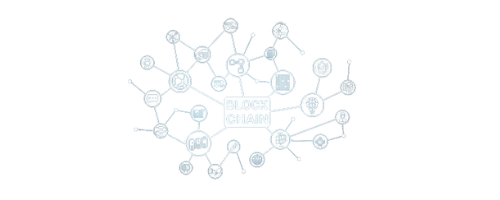 Blockchain
A blockchain is a distributed database that is shared among the nodes of a computer network.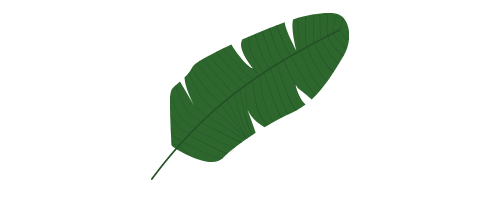 Spring Hibernate
Spring 5
: Learn
Spring 5
Core, AOP, Spring MVC, Spring Security, Spring REST, Spring Boot 2, Thymeleaf, JPA & Hibernate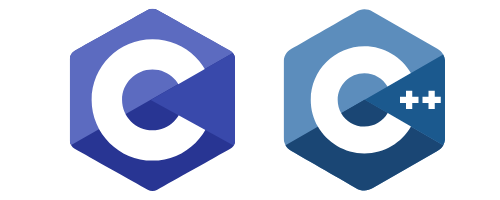 C/C++
C
is a general-purpose, procedural computer programming language supporting structured programming, lexical variable scope, and recursion, with a static type system.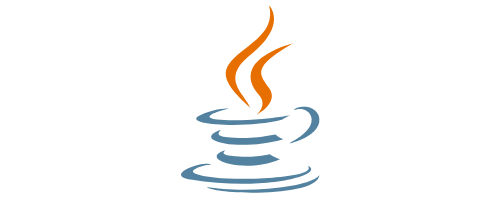 Java
Java is a high-level, class-based, object-oriented programming language that is designed to have as few implementation dependencies as possible.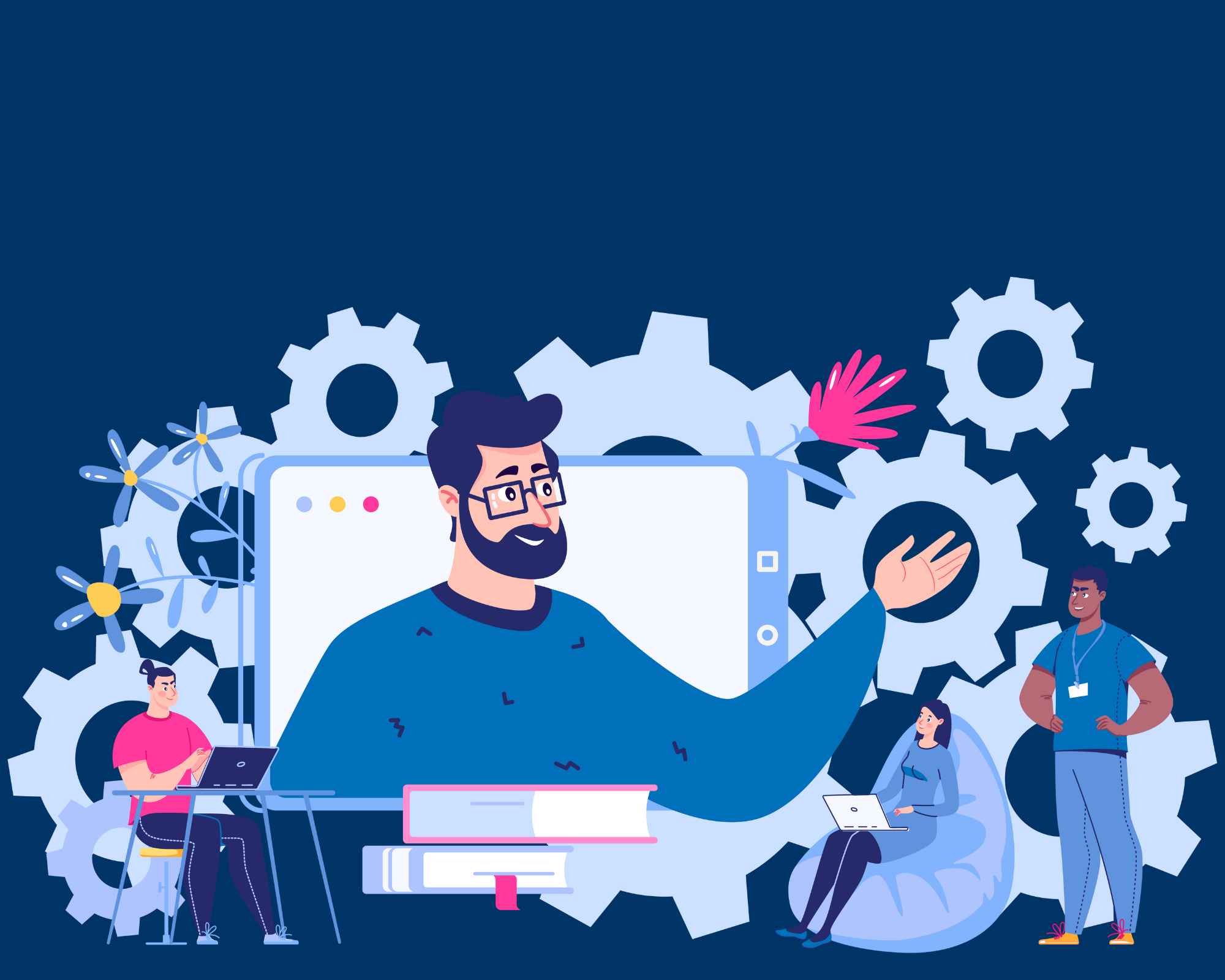 Nagpur IT is the number #1 Training Institute that provides training in all emerging technologies to students. We collaborate with the industries in the IT field and try to address their requirements and design our courses accordingly so that our students are industry-ready. Our main focus area is to train the student to handle problems in practical ways.
Come and join Nagpur IT Training Institute for your bright future. We have the best training skills. Don't run from the coding we can provide the best way to do the Solution in your  fingers tips.
Our Vision
Its time to change your learning pattern. Do not run away from coding, we will teach tactics that you will love about coding and pressure it to make a better world for people.
Coding is nothing just like a pattern in music notes. So Enjoy the music and tap your fingers on the keyboard like guitar or tabla.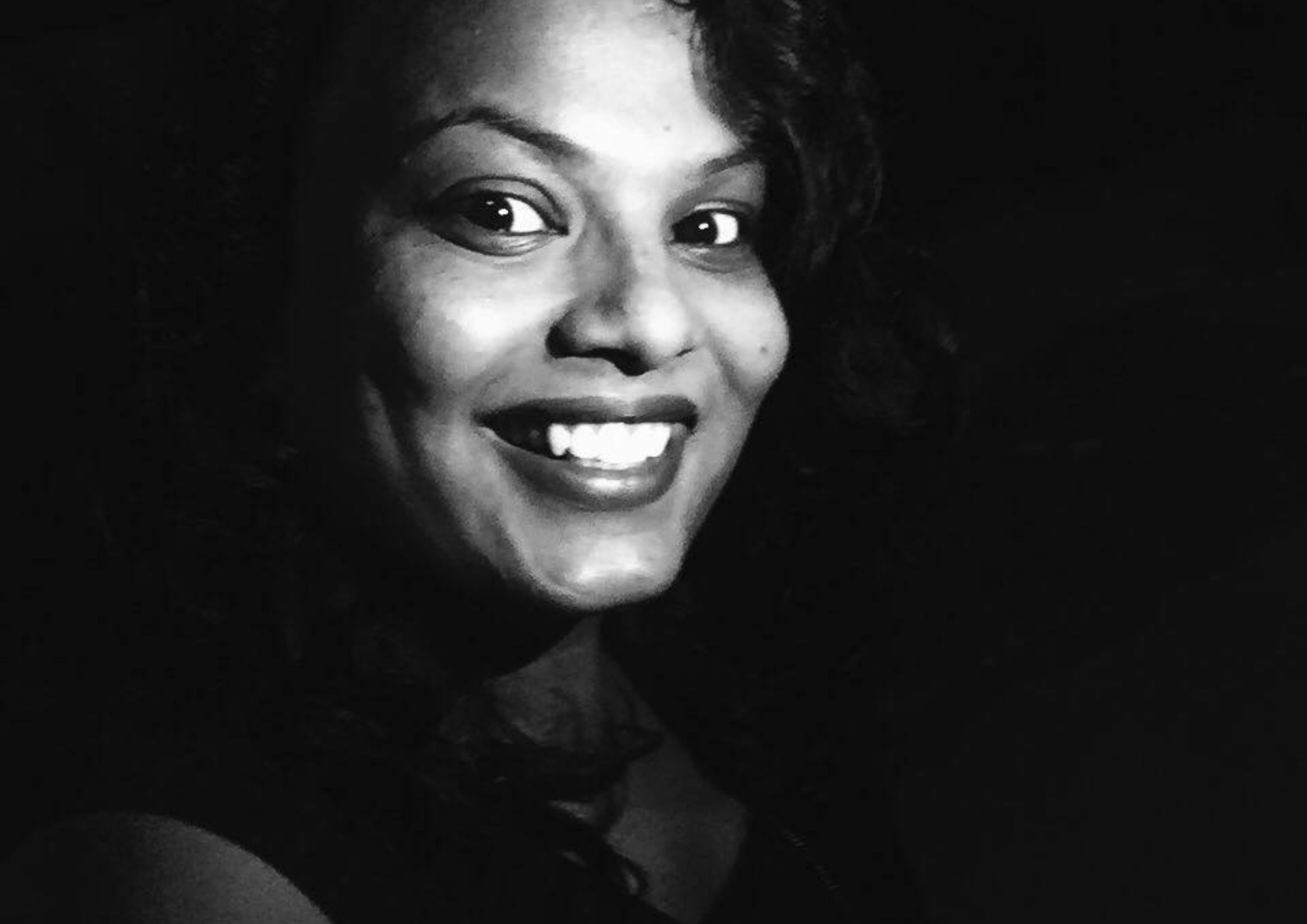 Our Mission
It's time for you to make yourself comfortable to learn about these technologies, keep your mind aside and listen to your instructor for your career goal.
Trusted by Parents/Students
Best Bounding Realationship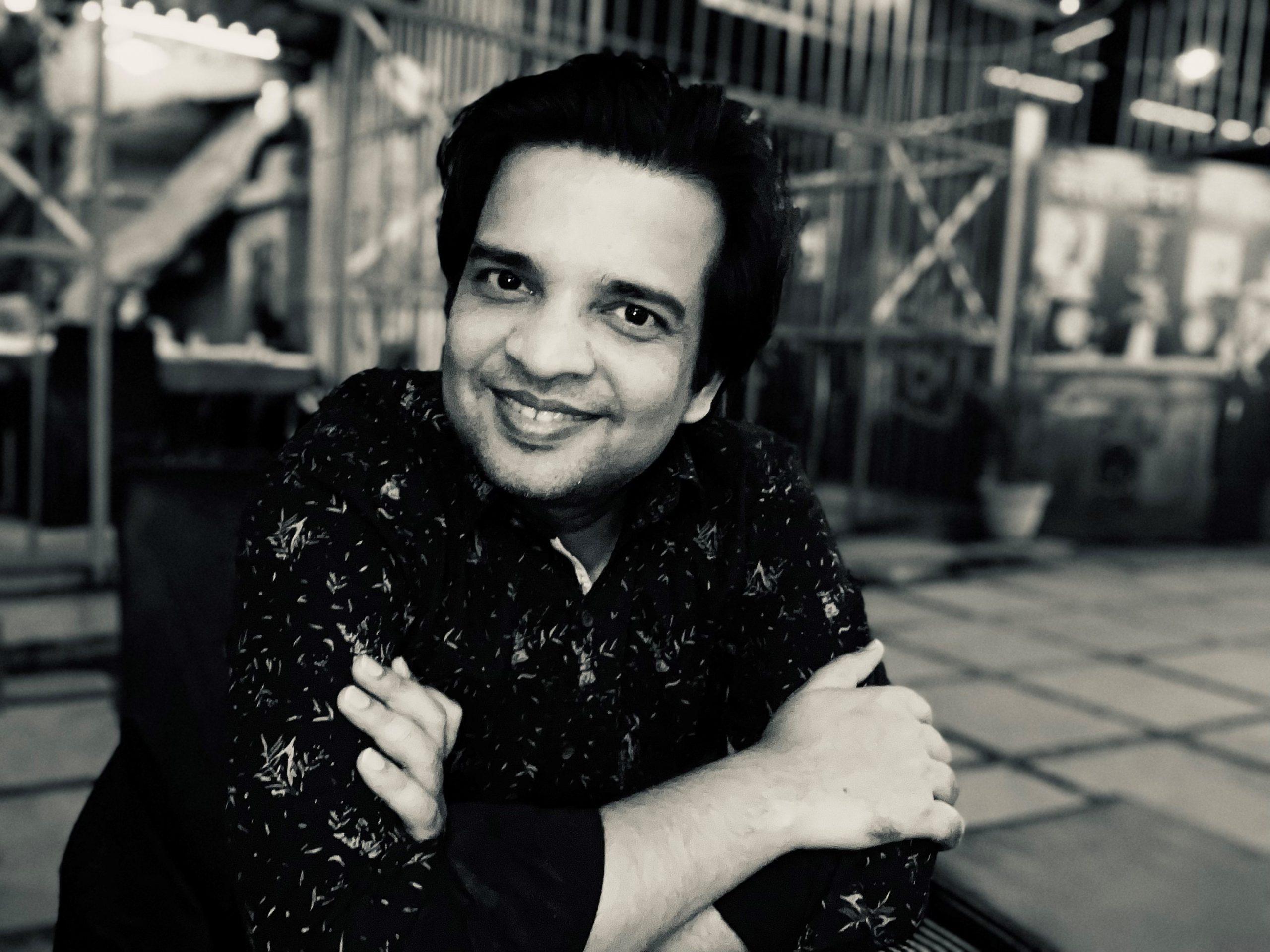 Mr. Ashish Kumar Patel has 18+ Years of expertise in teaching and mentoring more than 250+ Students to make an expert in their career.
He has worked with big giants like Microsoft, Samsung, Intel, Blackberry, etc in his career span.
He was the core team member in more than 5 companies.
Their teaching environment and techniques are really good & efficient.
One of the best Institute in IT sector. The member of this Institute is humble especially Amit sir.
Very nice Institute to learn any courses.
It was a great experience with Nagpur IT. Ashish sir helped me a lot for learning React Native. It was very fun learning under you . Thankyou Priyanka mam and Ashish sir for all your support.
Tushar Guntalwar
2022-10-21
I had a great time doing this course and everyone involved in the Institute has made it a great experience. I look forward to doing more courses with you guys in the future and have been recommending you to everyone I know. Thank you for all the guidance, it has been delightful and very gratifying...
Had a great experience learning from Ashish Sir. I never wanted to be a part of IT sector but as I got the opportunity to learn from sir my interest in coding increased.The work environment is very friendly and very easy going.
It was a great experience with NagpurIT. I joined before 3 months. Ashish sir helped me alot for learning React Js. It was a great time. Thankyou priyanka mam and ashish sir for all your support.
Tejaswini Dhage
2022-05-06
I never thought I would learn programming languages so smoothly and become good at it. All thanks to Ashish sir and Priyanka ma'am. Their teaching environment and techniques are really good and efficient.
Tanuja Mandiye
2022-01-05
It was great experience to get training from NagpurIt. All concept got cleared and teaching skills good. Thanks for being a good mentor and for guiding me on technical knowledge. I will always be thankful to Ashish Sir and NagpurIt team.
Nagpur IT is the best place for IT learners who want to start learning from scratch. Great learning experience.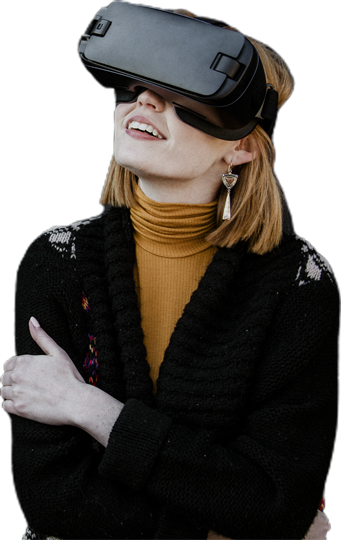 Nagpur IT provides free consultation to all students. It helps you to build your Career on the right track. We have the most experienced trainers in Nagpur IT who will guide you to a successful career path. NagpurIT has all the Infrastructure and expertise for your support.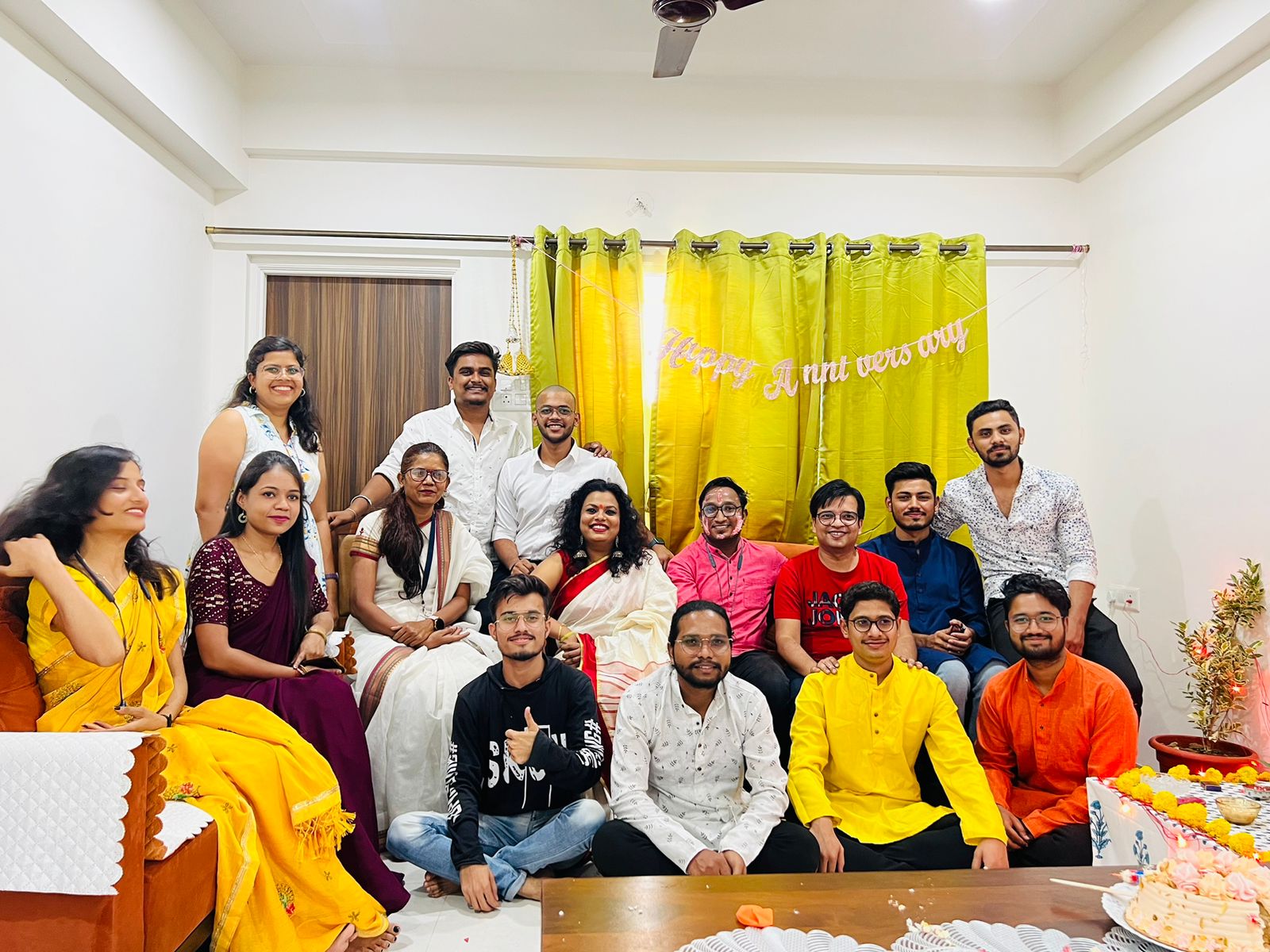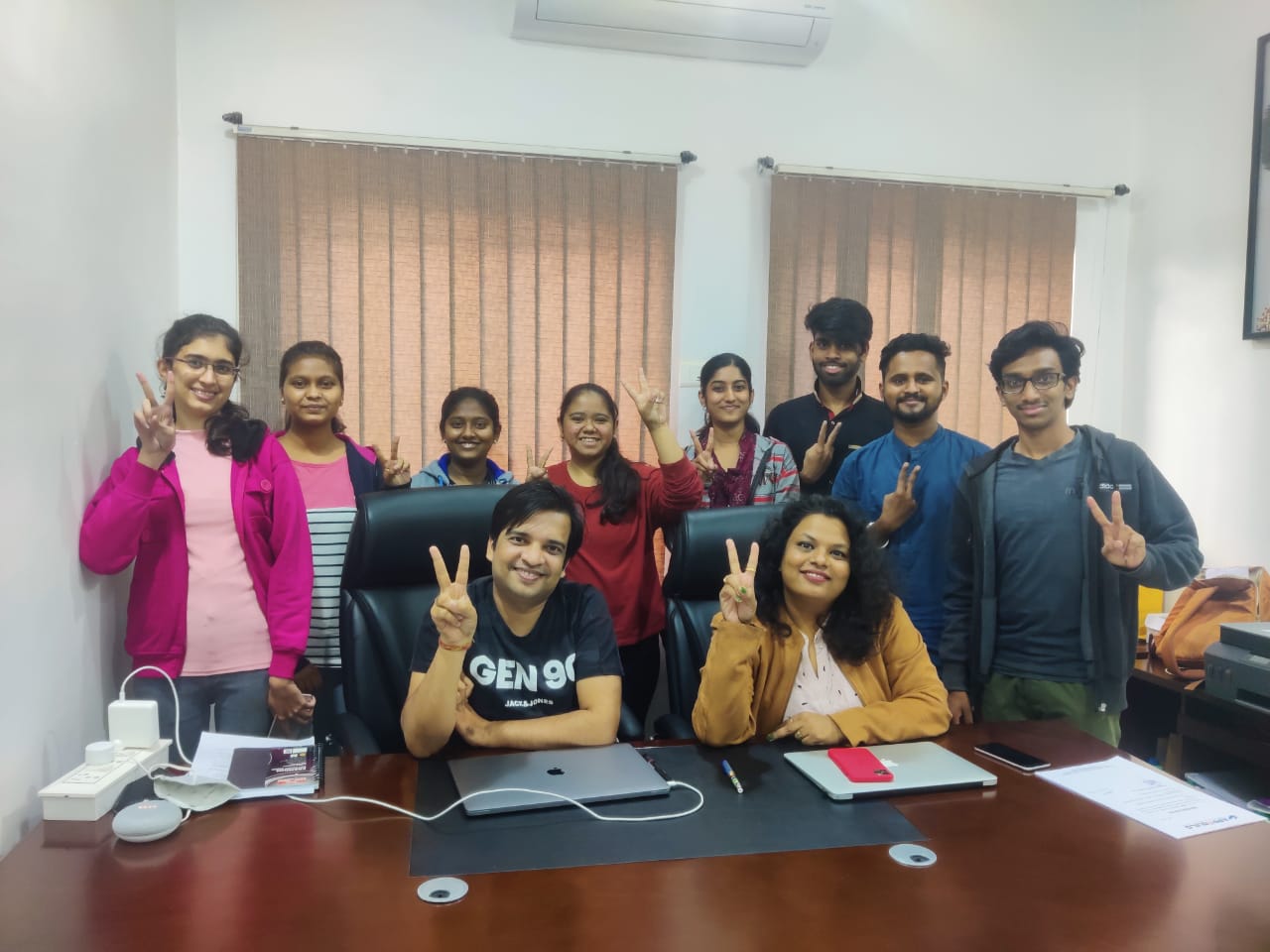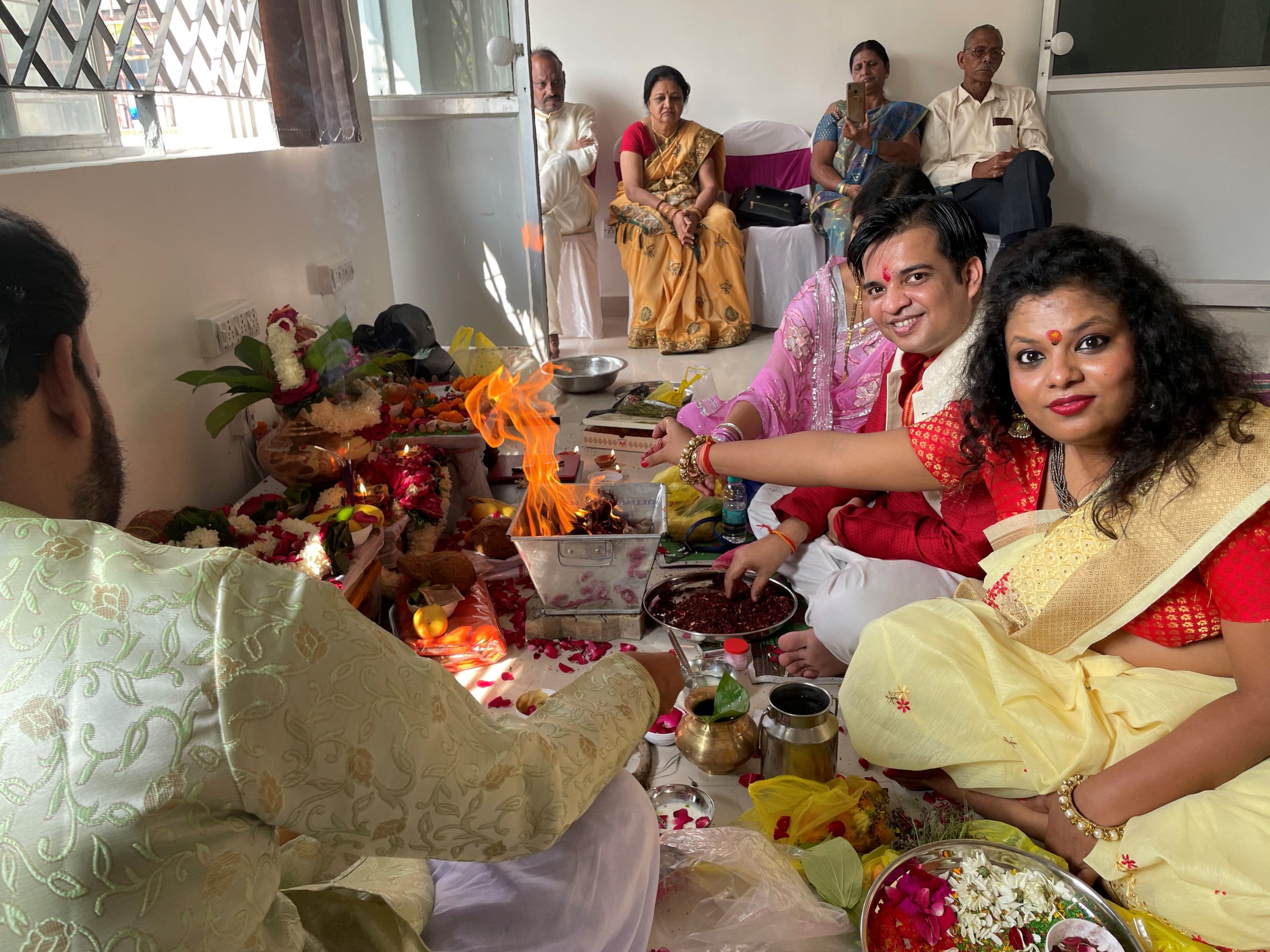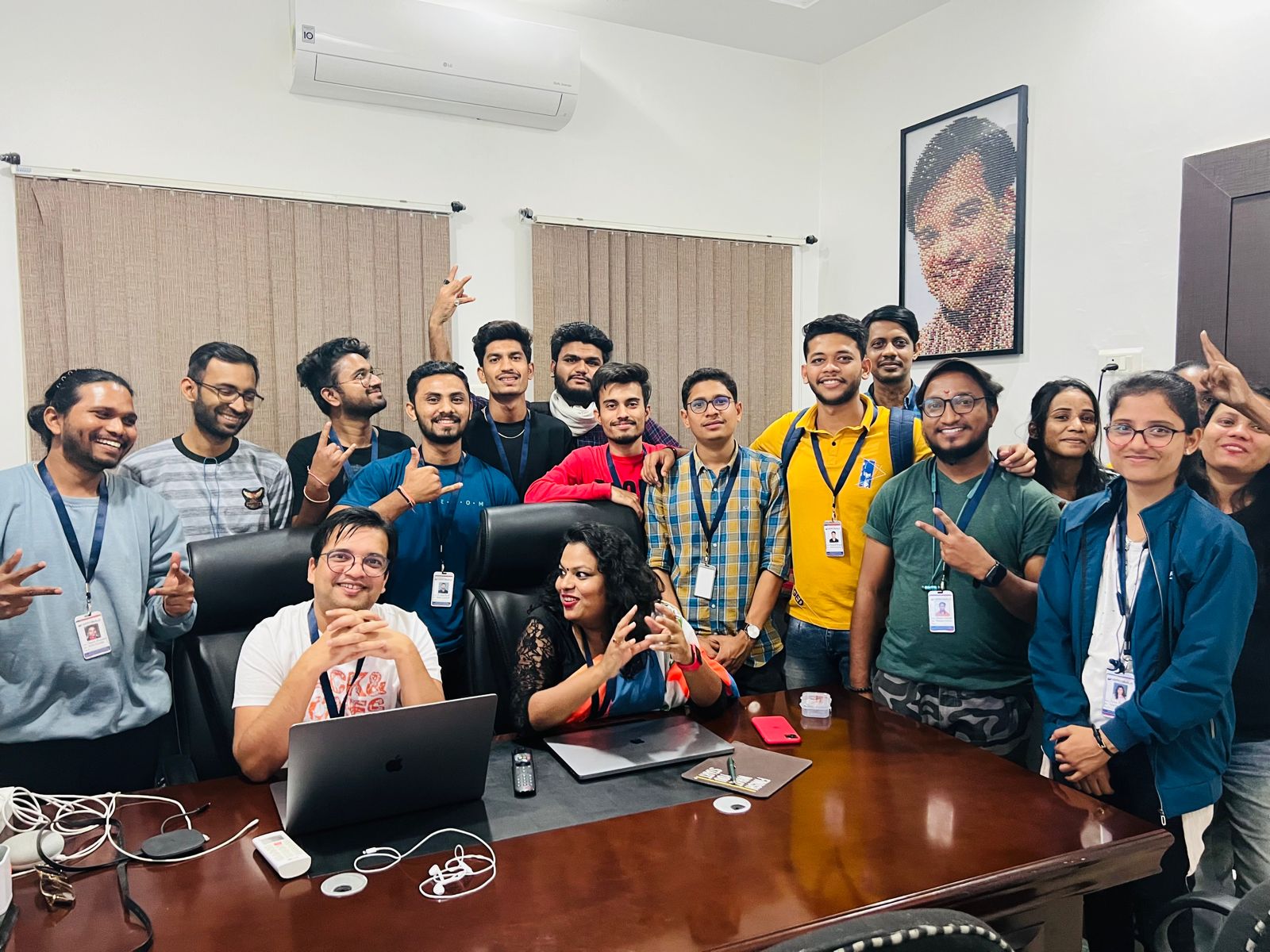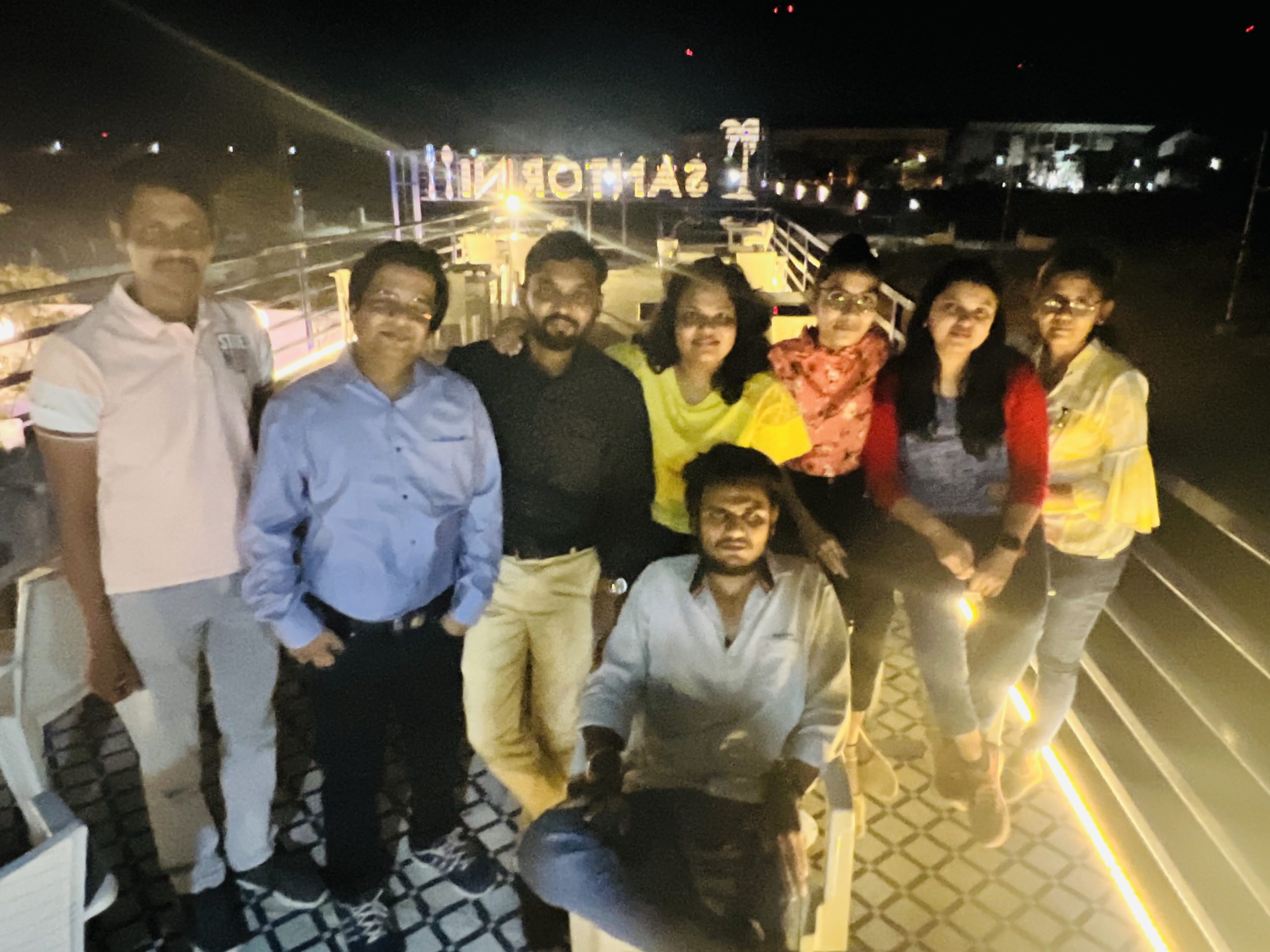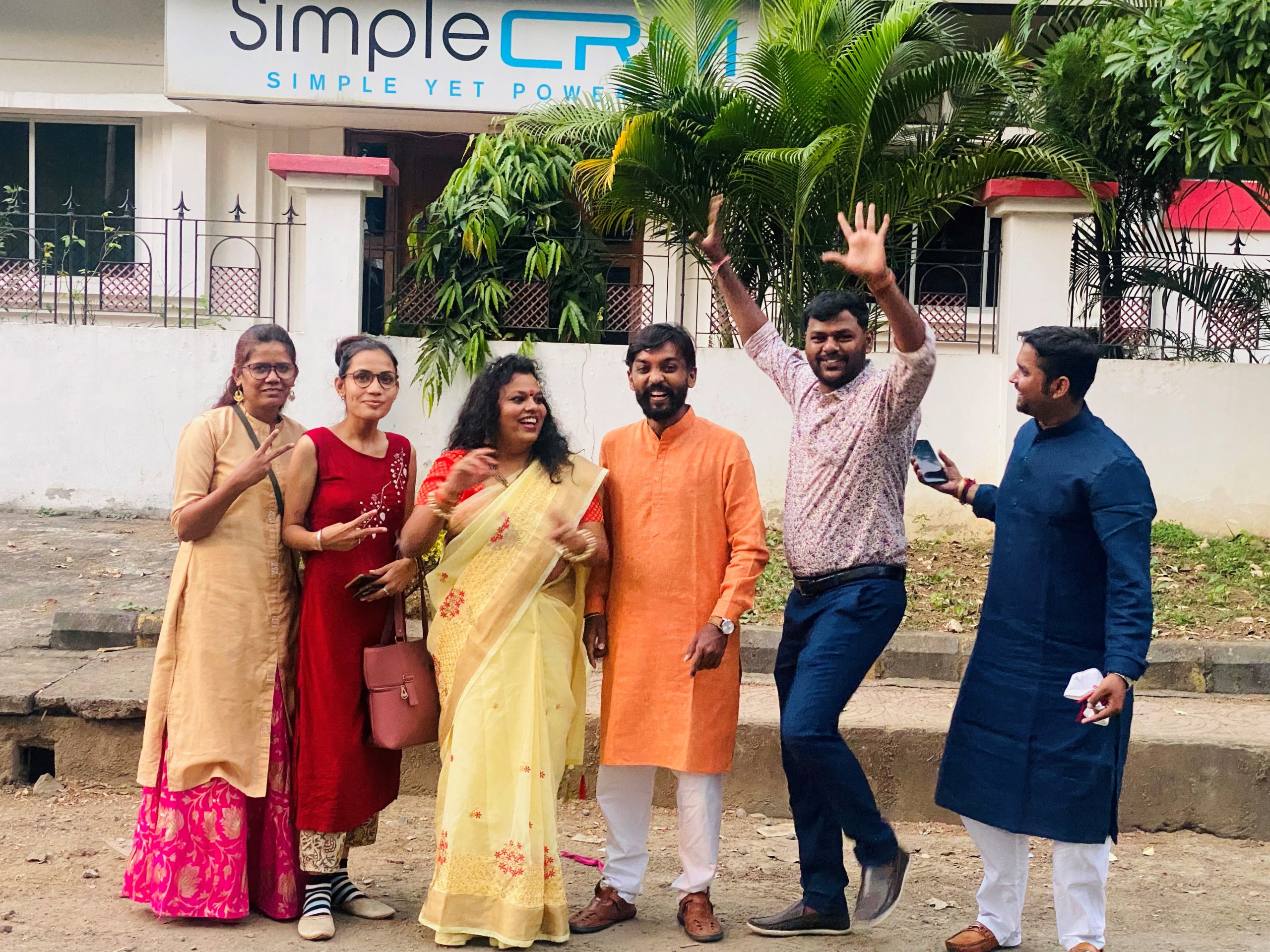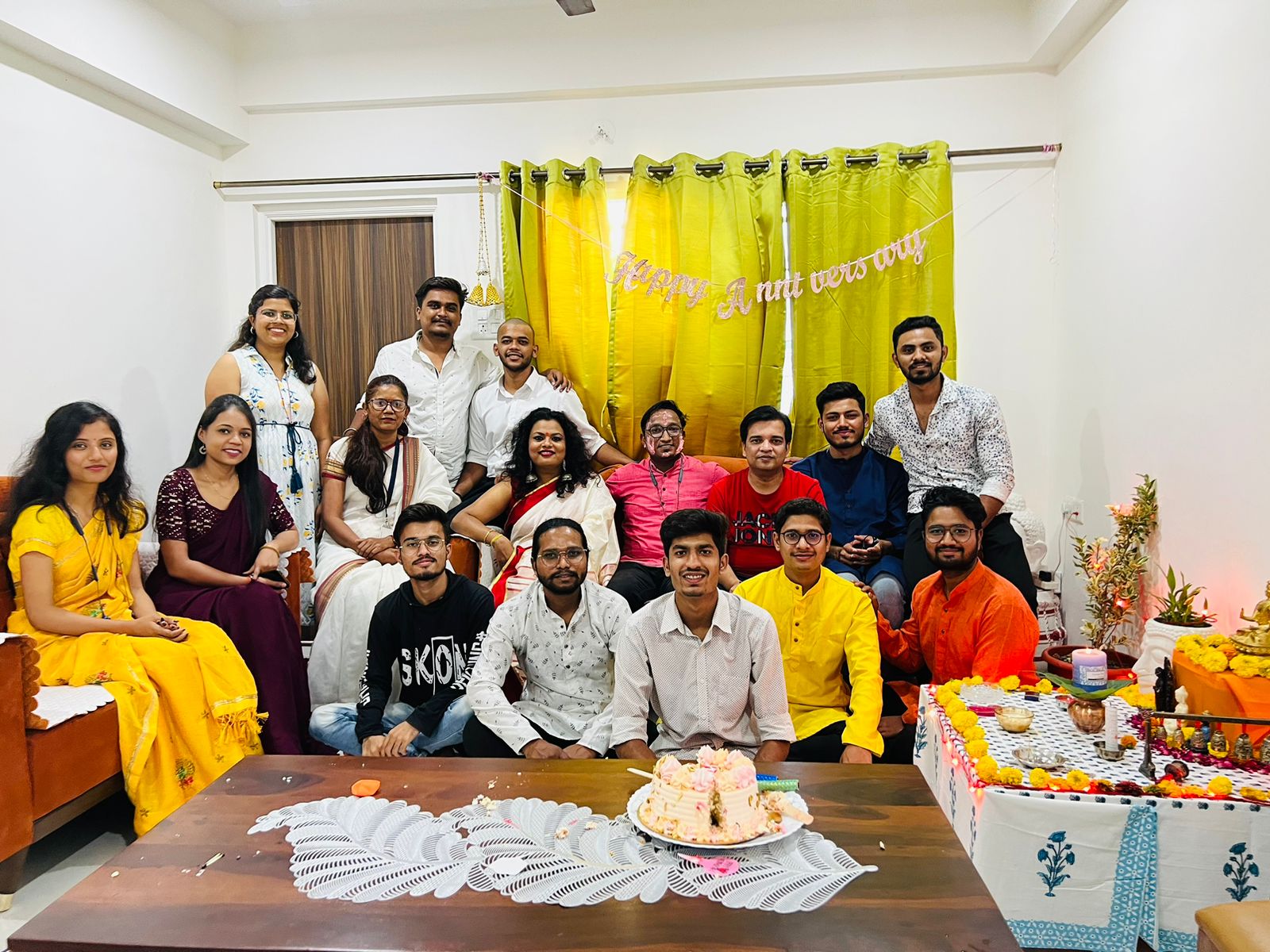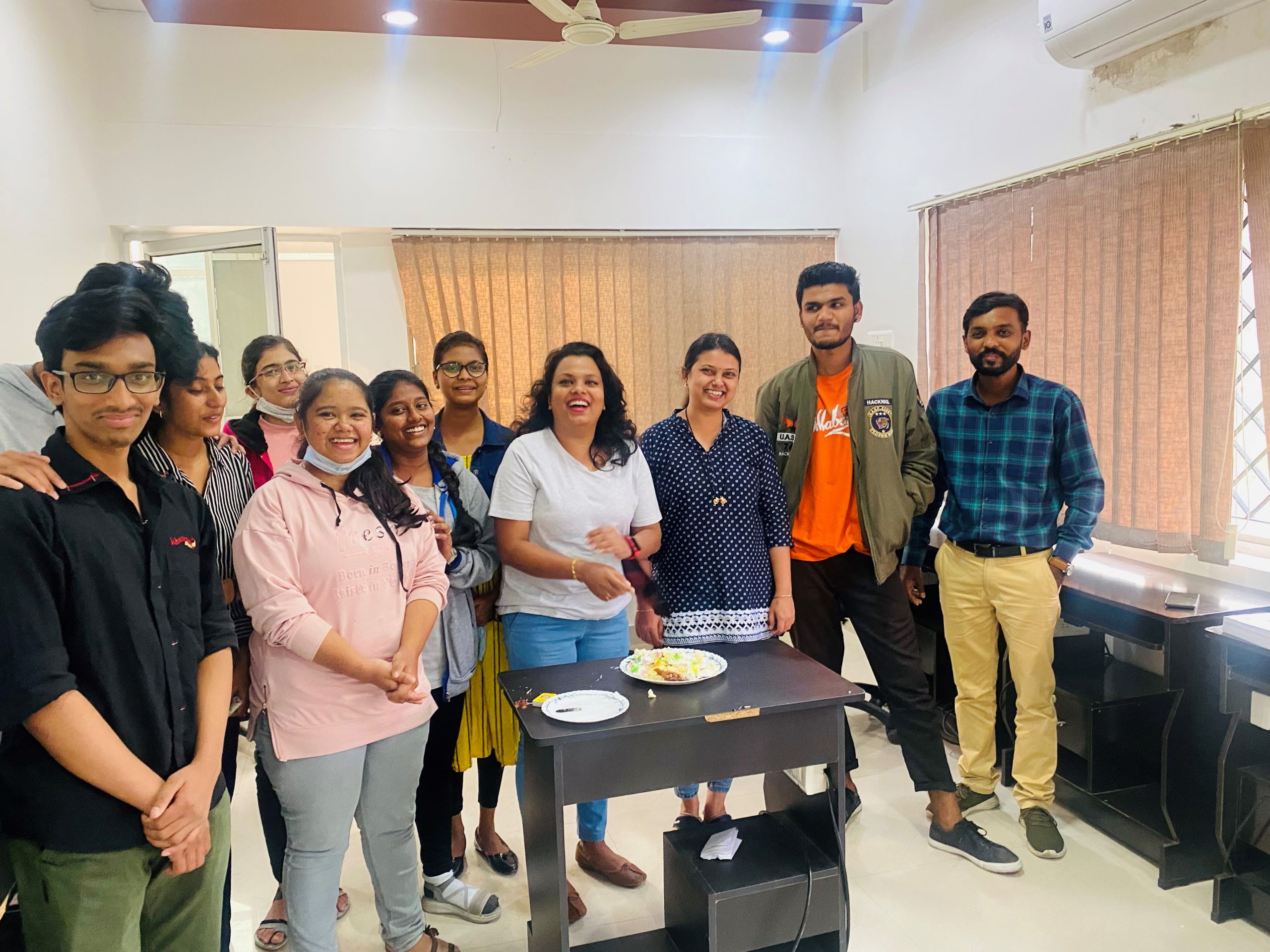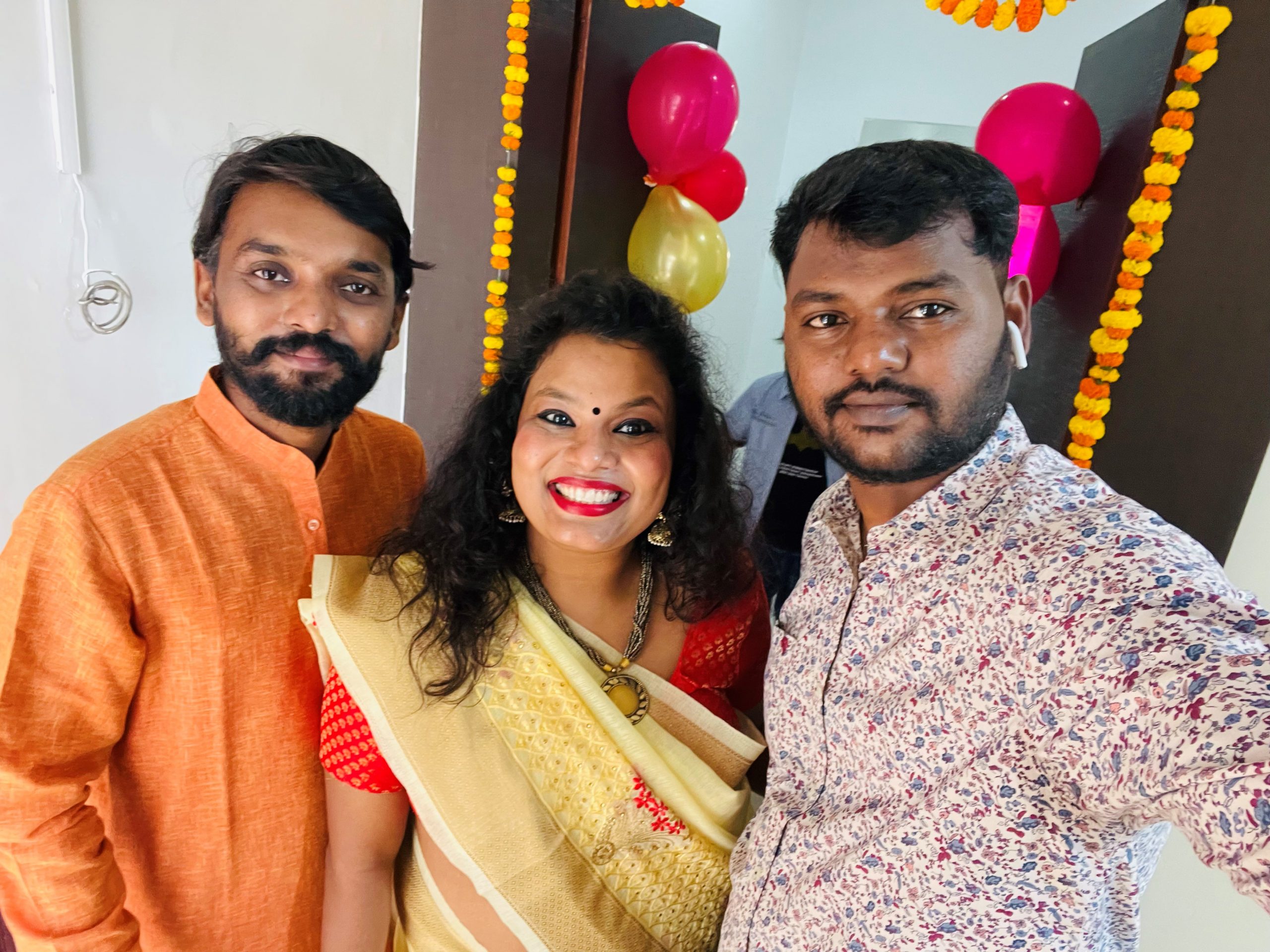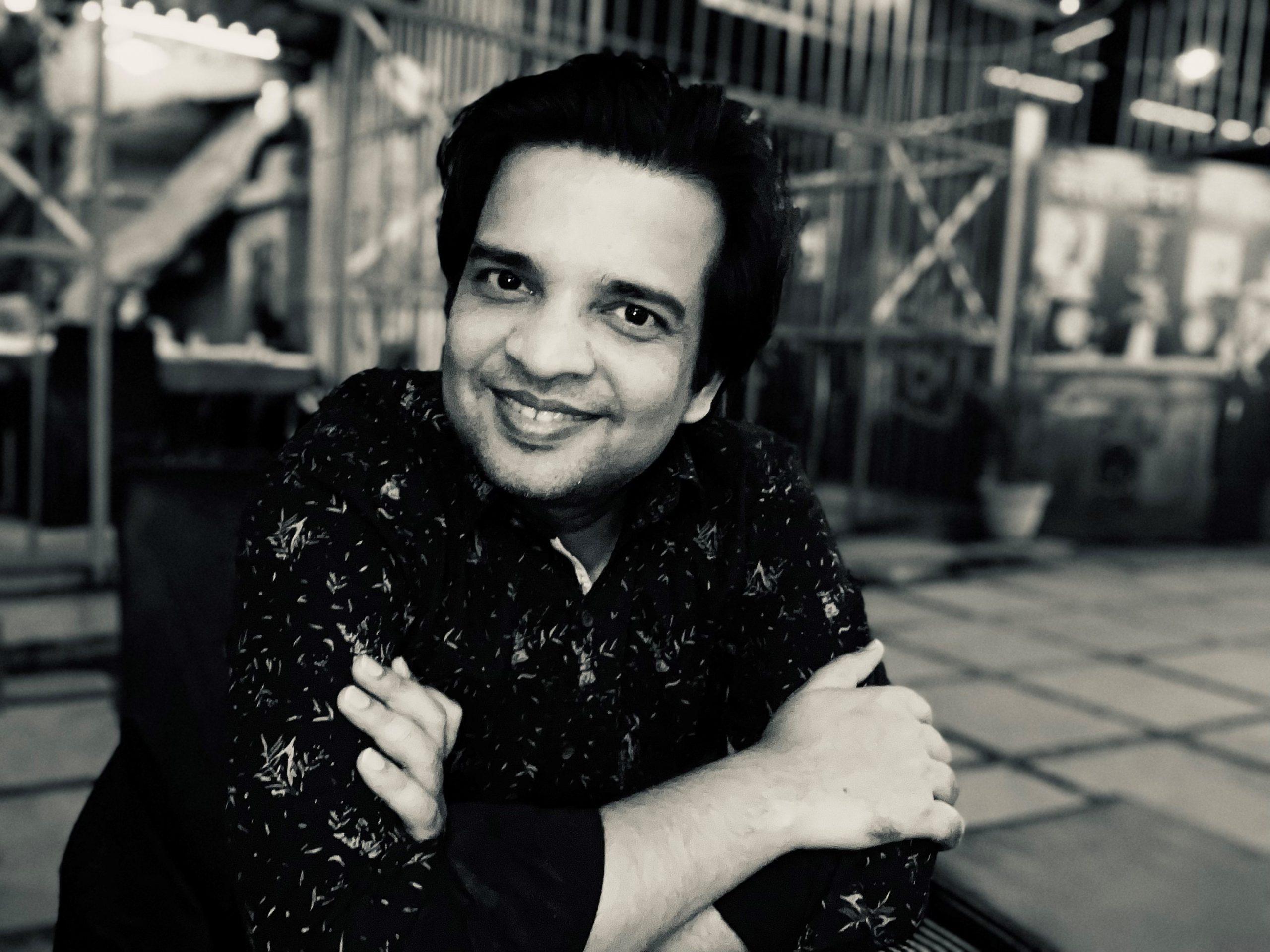 "Power is Gained By Sharing
Your Knowledge, Not Hoarding it"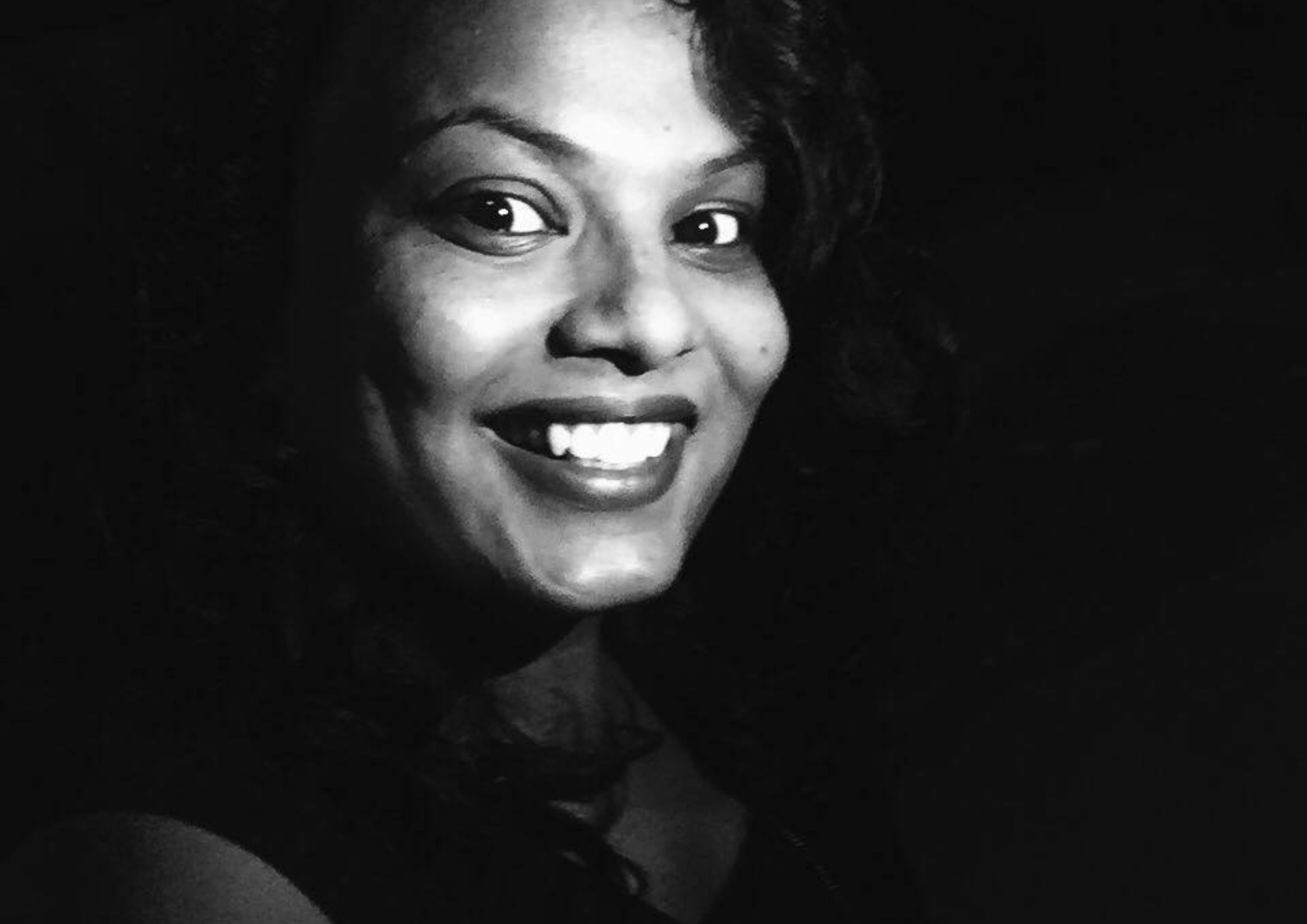 Let's have a discussion now.