Your Journey at Nagpur IT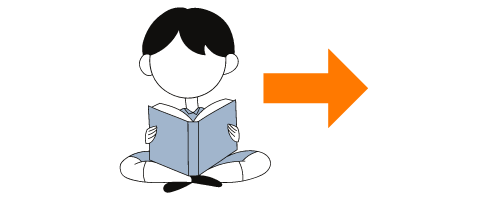 Learning
From our industry experts learn the basics and advanced topics of your selected course which will help you become master.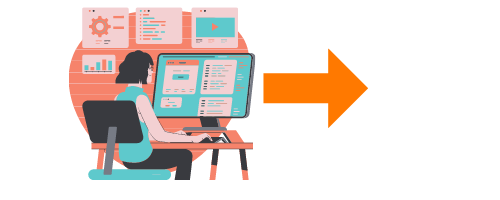 Practices
You will be given assignments and tasks for practice so that you will be able to apply all the theory you learned in the training phase.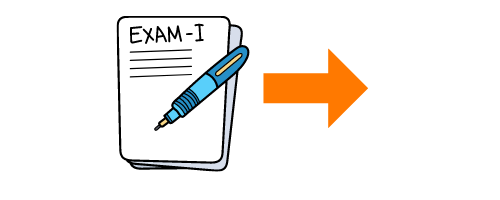 Exam
You will be evaluated on the basis of your learning which will include some theory questions and some practical(coding) questions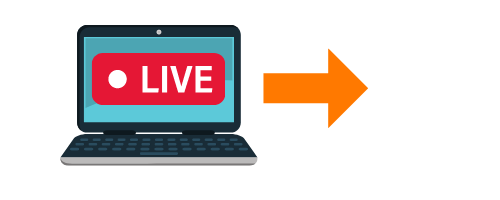 Live Project
You will work on live projects where you can apply your learning practically and understand the stages through the project goes.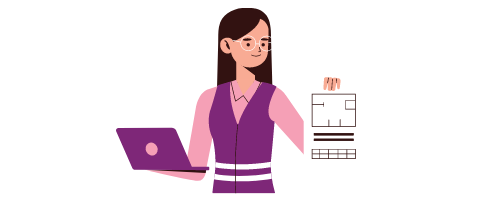 Job
You will be provided job interview calls based on your performance so that you can get to your dream job and make progress.
Nagpur IT Training Institute in Nagpur's #1 institution for boosting skills and training and is focused on helping students acquire the skills through which they can achieve their goals in life.
We provide training in disciplines such as C/ C++, Java, Javascript, Python, Angular, ReactJS, React Native, MERN, Digital Marketing, and Data Science, among others. In other words, we have the best experts in Nagpur. Based in Nagpur, we have helped over 250+ students, professionals, and companies train and acquire certifications.
We provide skilled candidates to corporate organizations with the work-ready abilities they require to succeed in their professions. Our practical and applied approach has resulted in the majority of students detailing professional benefits such as advancements and new positions after completing the courses at our institute.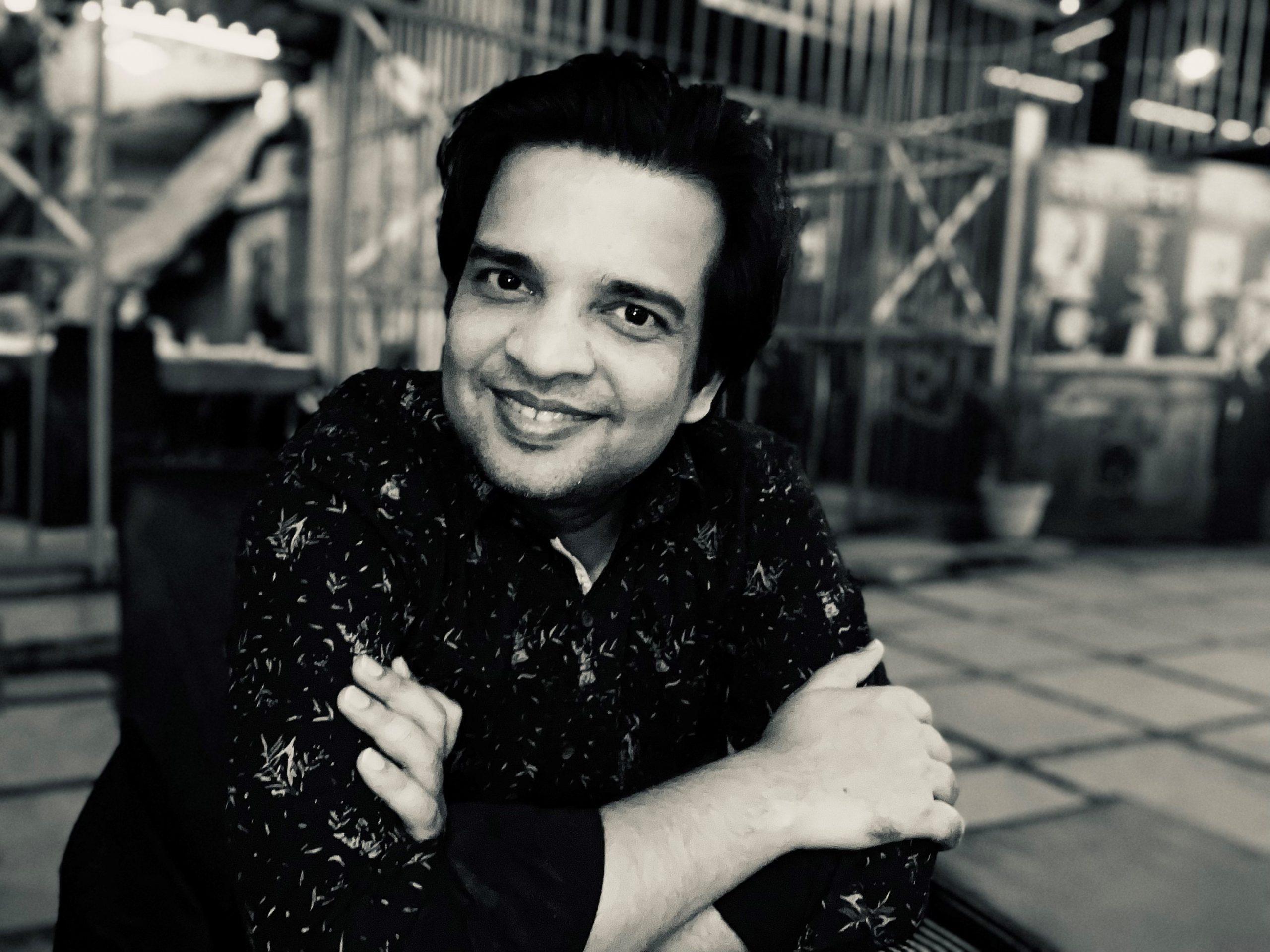 Mr Ashish Kumar Patel has 18+ Years of expertise in teaching and mentoring more than 250+ Students to make an expert in their career.
He has worked with big giants like Microsoft, Samsung, Intel and Blackberry etc in his career span.
He was the core team member in more than 5 companies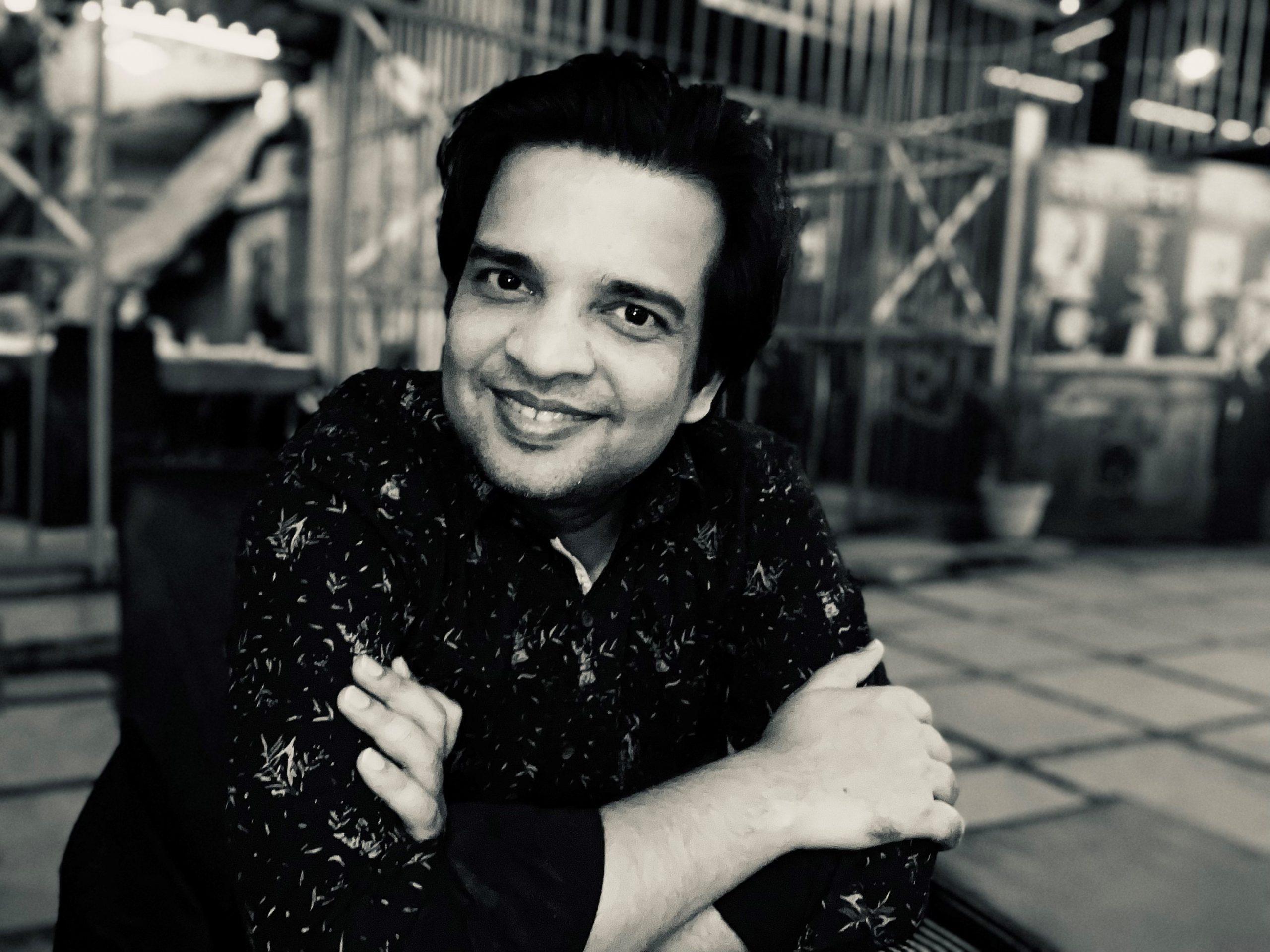 "Power is Gained By Sharing
Your Knowledge, Not Hoarding it"